Leverage data and AI to
unlock every student's potential.
AI that learns how

Each student learns.
Teachers personalising learning pathways. Students actively mastering instead of passively learning.
EdCompanion supports, connects and empowers everyone involved in a child's school journey. Pupils, teachers, parents and principals, all contributing and collaborating to help children fulfil their potential. As students. As people.
How EdCompanion works.
For students.
Students can drive their unique, holistic learning and mastery journey. No gaps, no student left behind.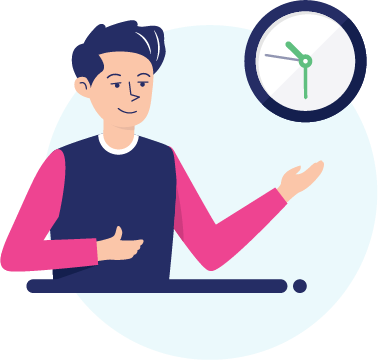 For teachers.
Personalise and optimise everything. Save time and tap into world-class resources and assessments.
For parents.
Parents can actively track, benchmark and support their child's learning and mastery progress.
For principals.
Nurture a collaborative culture, track real-time progress and trends, and make informed leadership decisions.
More connected. More holistic.
More effective.
Nurture mastery.
EdCompanion's AI helps you adapt content, assessments and pathways for each student, focusing on mastery rather than rote learning.
Foster collaboration.
A learning hub, EdCompanion enables students, teachers and parents to upload, analyse and collaborate in – and out of – the classroom.
Customise everything.
With real-time feedback, students and teachers can spot gaps, address weaknesses and customise learning modules, all with the curriculum in mind.
Bring everyone

on their mastery journey.
For principals, EdCompanion provides real-time insights into progress and performance. It makes it easier to create a more supportive and effective teaching culture. For parents, it's an opportunity to understand and assist in their child's growth and educational development. Instead of private tutors, they can opt for integrated, curriculum-linked homeschooling.
For teachers, EdCompanion is more than a time-saving AI assistant. It's a gateway to game-changing insights and world-class content. It's a way to inspire and nurture every aspect of every child. And for students, EdCompanion is the key to a completely personalised school journey – a journey that works with and for them.
See how Byford Primary used their data
more intelligently.
Some of the schools we support.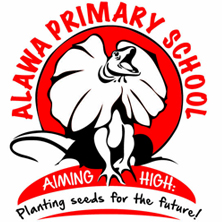 Find out more.

Take EdCompanion for a test drive.