Use your data and time
more effectively.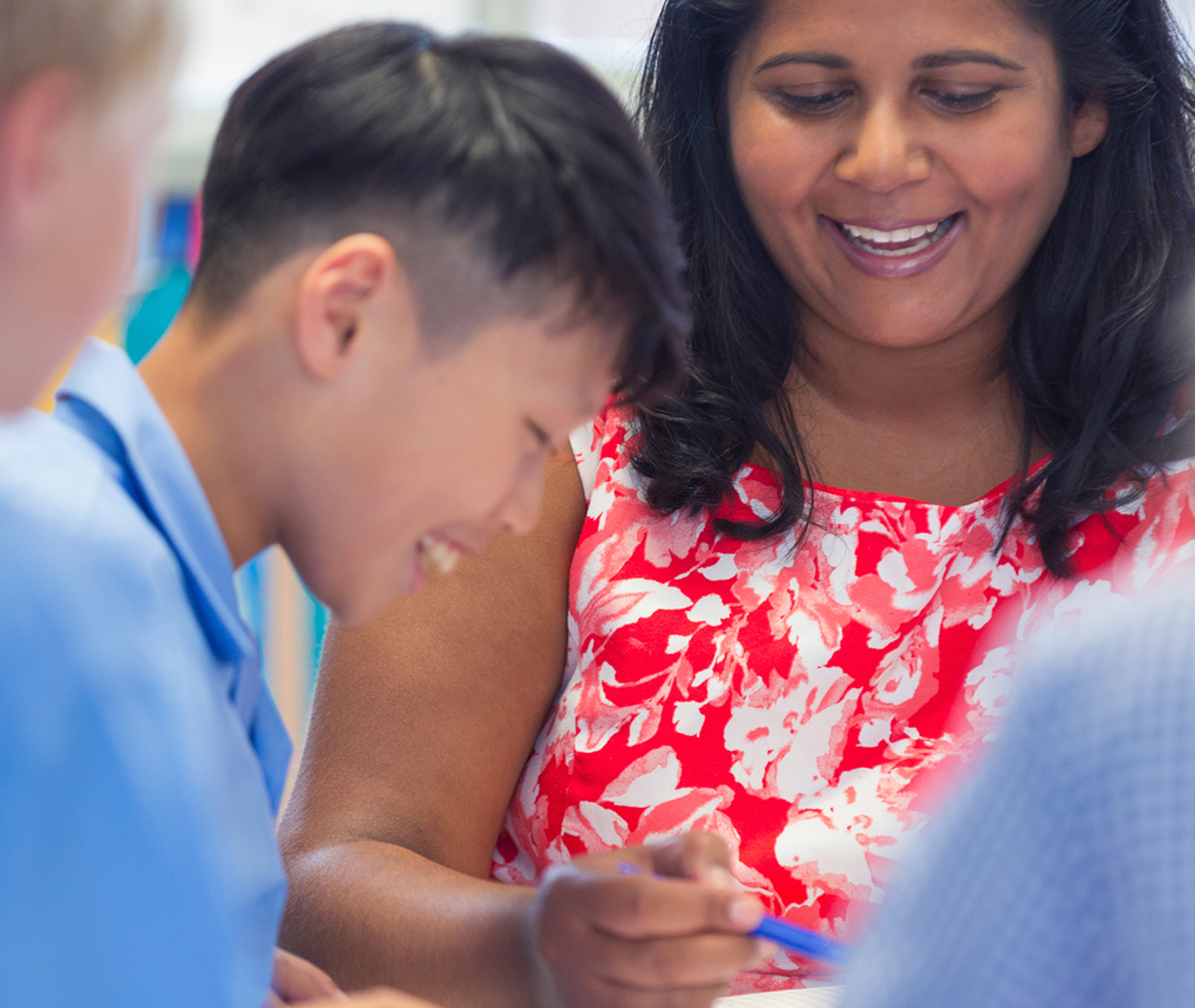 One platform.

All your assessment data.
Just a few minutes to turn your data into tailored group and individual teaching plans.
Datahub takes the hard work and time out of analysing, presenting and harnessing assessment data to make data-driven, curriculum-linked decisions and teaching plans.
How Datahub works.
Set up.
Simply send us your data, class and staff lists, and some basic activation info.
Sorting and mapping.
Our team will sort, map and upload your data. You don't have to do anything.
Ready to go.
We'll come to your school, present your data and show you how to use Datahub.
Ongoing updates.
As you gather more data, we'll upload it. We'll also show you how to do this yourself.
Take the hard work out of making your data
work harder.
At-a-glance gap analysis.
Spot learning gaps and track progress, with intuitive analytics and data visualisation you can share with parents.
Teaching plans, fast.
Create group and individual plans in mins, with curriculum-linked teaching resources, worksheets and more.
Support all the way.
We're here for you, from sorting and mapping data, to helping you get maximum value from Datahub.
Less testing. Less juggling data.

More time unlocking potential.
With Datahub, you can analyse all your test and assessment data. All in one place. All linked to the curriculum. You'll know at a glance where students are falling behind. And you'll know exactly what to do about it. Less time dealing with assessments and data. More time helping students thrive.
See how Byford Primary used their data
more intelligently.
Some of the schools we support.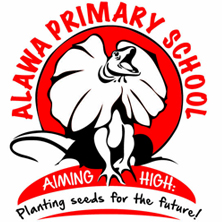 Frequently asked questions about Datahub.
Who uploads the data into DataHUB?
Our team will sort, map and upload new assessment data for you. You just have to send through your test results and/or relevant logins.
What test data can we store in Datahub? What about NAPLAN?
All tests can be stored in DataHUB. We currently have over 1500 test templates and have seen almost every standardised assessment in WA.
What is the turnaround time for data uploads?
It generally takes one week to upload and analyse the data once it is sent to us. For data rich tests like PAT, learning plans are also created for every student and classroom (generally two week turnaround).
Learn just how easy

harnessing your data can be.